Minnesträningsgrupp och stödgrupp för närstående - INHIBERAD!
to 16.4 kl. 13.00 - to 16.4 kl. 14.30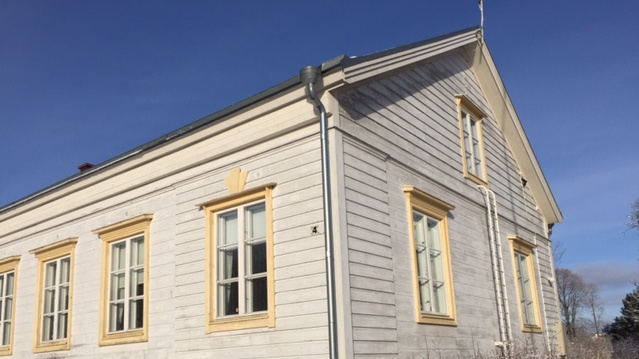 I minnesträningsgruppen friskar vi upp och stöder minnet med mångsidig minnesträning
I gruppen för närstående har man möjlighet att dela erfarenheter, få nya idéer till vardagen och stöd av andra i liknande livssituation.

Info Nylands Minneslots, minneshandledare Hanna Strandell 0400 321 239.
---
Tag kontakt
Diakonissa
Storkyrkovägen 4 (PB 5, 10211 Ingå)
10210 Ingå